Meet Regulatory Requirements by Streamlining the KYC Process
Many organizations struggle to implement an efficient KYC process. However, let us tell you that you can adopt the right technology to meet KYC and AML (Anti-Money Laundering) standards and identity verification criteria.
Professional services with user-centric design can give an extra smoothness in areas where you need to ask your consumers for more details to verify their identity. For example, you may opt for software with glare and blur recognition and provide real-time feedback to enable customers to submit only high-quality images for their document verification process.
The system can collect information from their ID card and use it to automatically prefill the sign-up form, eliminating the need to type their personal information. Generally, these SDKs work on all platforms, from PC to tablet to smartphone, allowing consumers to choose what works best for them.
Follow A Risk-Based Strategy to Meet Your KYC IDV Needs
Create a registration flow that works for your company when it comes to identity verification for KYC and AML compliance. It would help if you had a risk-based solution that fits your overall strategy for complying with KYC standards.
You can use a customized process to ensure KYC compliance and find the ideal balance of convenience and security to meet the level of risk for your customers.
For example, you can adopt a document-first onboarding process to replace traditional credit data checks of "know your customer". Users who do not match conventional data sources will need an additional document or biometric check to establish their identification. You may also choose another option where all users must complete a biometric step during onboarding to ensure that they are authentic and the rightful owner of the ID they claim to.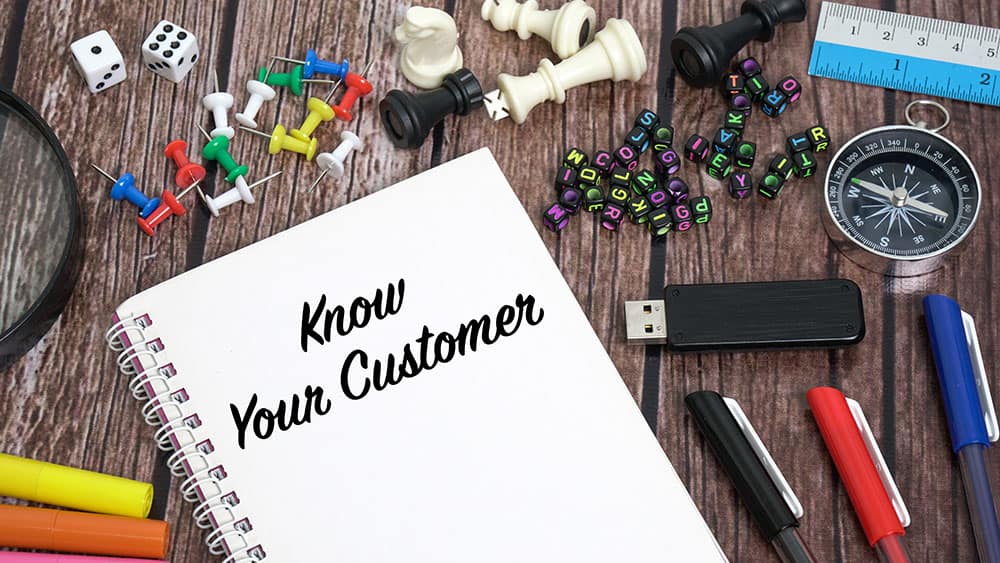 Reduce Operating Costs with an Advanced KYC process
Using a manual review process to stay compliant with the regulatory requirements, may add a high cost to your company. You may reduce this cost by combining AI and human specialists and optimizing the KYC process to cut internal expenses.
The high-end system may analyze all the risk areas and identify any suspicious activities so that the internal team can handle that quickly. Adopting AI-based technology to streamline the "know your customer" process will save you thousands of manual hours and also help you optimize the system.
Conclusion
KYC has become the need of the hour, and you must implement a reliable system to streamline the customer onboarding process and the operational process in the future. When implementing an optimal KYC process, you must collaborate with a reliable service provider.