Ensure AML Compliance with An Effective KYC Model
KYC or "Know your customer" is the most important aspect of identifying customers before onboarding them into a digital system or organization. The banking sector needs to embrace the KYC to ensure they are dealing with the real customers they claim to be and protect themselves from financial frauds or losses due to illegal financial transactions and other such practices.
An efficient KYC process also helps the organizations to meet the legal requirements of the country and adhere to the anti-money laundering (AML) laws. This is a part of the due diligence that financial institutions need to ensure to continue with the online banking system.
How KYC Helps in Anti-Money Laundering Scheme
KYC compliance helps banks and other financial institutions to reduce the risks of financial fraud. Here is a list of ways how KYC compliance can help financial institutions from suffering losses.
Banking institutions can establish the customer's identities before onboarding them.
The banks can analyse the financial activities of customers by checking on their transactions.
Banks can assess the financial history of customers.
Estimate assets owned by customers.
Banks can ensure that customers' funds come from legitimate sources.
Evaluate money laundering risks (if there is any) by tracking customers' activities.
Ensure optimum banking experience for customers.
Institutions can adopt a potent customer identification program to ensure AML compliance and eliminate chances of fraud via the digital platform.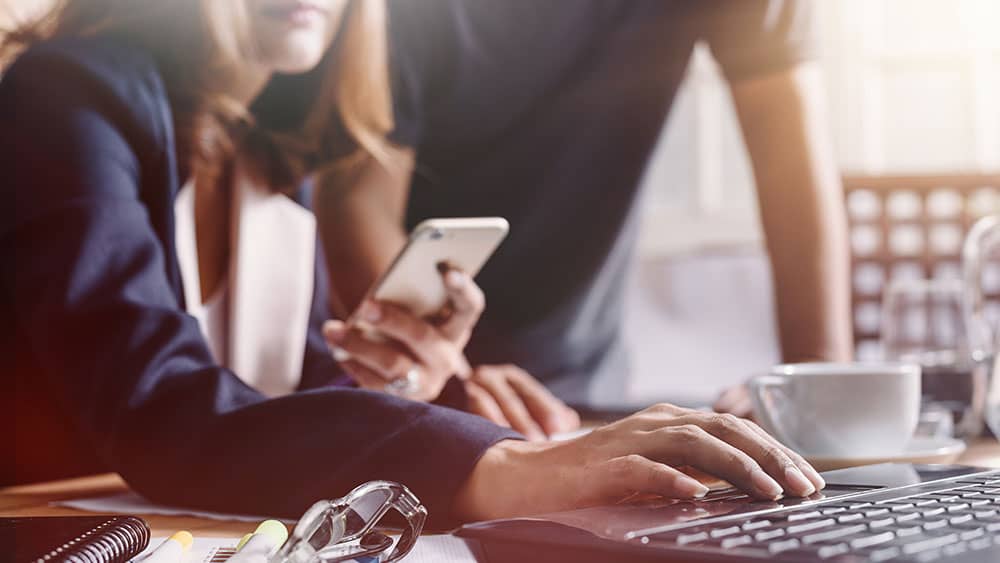 Benefits of Deploying KYC Process
There are many benefits associated with deploying a fully-functional KYC process. From onboarding new customers to monitoring the transactions made by existing customers, banks and other financial institutions can monitor every activity of their customers through high-end KYC.
They can conduct customer due diligence, simplified due diligence, and enhanced due diligence to collect information about their customers and also analyze them to ensure the sources of fund transfer is legitimate.
The Final Wrap
Assessing information from customers on a real-time basis and analyzing them to find and eliminate the chance of fraud is important in today's date. And financial institutes that follow such a system can have an optimized way of their daily operations.
Get in touch with us today if you want to know more about incorporating an efficient "Know your customer" process for your organization. We will help you get the best from your investment and ensure a fully-functional KYC process.